We are well-known for our highly customized compounding medication services in Toronto. Furthermore, we offer free delivery across Ontario & delivery nationwide. If you'd like to know more about our compounding services, please give us a call at (416) 923-7770
At Pharmasave SanoMed Pharmacy & Compounding Centre, we believe that everyone deserves personalized and specialized medication to meet their unique needs and preferences. That's why we offer custom compounding services for a wide range of conditions and treatments.
Compounding is the art and science of preparing personalized medications for patients. Our skilled pharmacists and technicians are trained to create customized medications using the highest quality ingredients and state-of-the-art equipment. Whether you need a specific dosage, flavour, or delivery method, we can work with you and your healthcare provider to create the perfect medication just for you.
Our custom specialties include pain management, bio-identical hormone therapy, pediatric medications, veterinarian medication, and more. We take pride in working closely with patients, doctors, and veterinarians to develop the most effective treatment plan.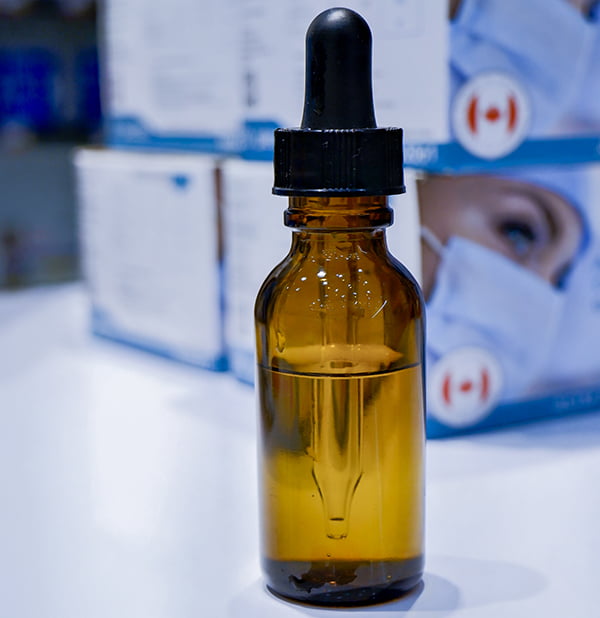 Partners & Members of
Trusted by some of the biggest brands…