Welcome to the Compounding Services of Pharmasave SanoMed Pharmacy & Compounding Centre, centrally located in Downtown Toronto. We understand that when it comes to healthcare, one size doesn't fit all. That's why we specialize in custom compounding to cater to your unique medical requirements.
We are well-known for our highly customized compounding medication services in Toronto. Furthermore, we offer free delivery across Ontario & also deliver nationwide. If you'd like to know more about our compounding services, please give us a call at (416) 923-7770
Think of compounding as both an art and a science, dedicated to tailoring medications exclusively for you. Our team of highly trained pharmacists and technicians utilize top-quality ingredients and cutting-edge technology to formulate medications that meet your specific needs. Whether it's adjusting dosages, customizing flavours, or opting for a particular delivery method, we collaborate with you and your healthcare provider to craft the ideal medication.
Our expertise isn't limited; we specialize in a myriad of custom solutions including pain management, bio-identical hormone therapy, pediatric formulations, and veterinarian medications. We're committed to partnering with patients, physicians, and veterinarians across Toronto and greater Ontario to devise the most effective treatment plans tailored to individual needs.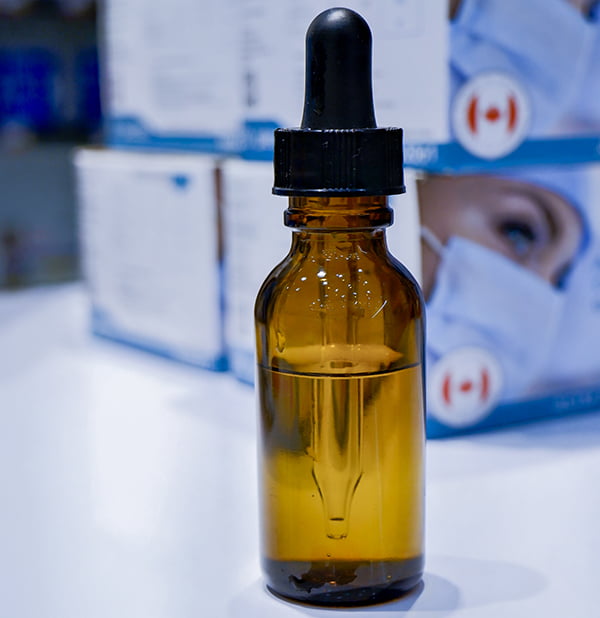 Partners & Members of
Trusted by some of the biggest brands…