Health Canada approved Covid-19 Antibody & Antigen Test
Unlike traditional PCR test, both rapid antigen and antibody test takes only 15 minutes to show result.
Each Rapid Test(Antibody or Antigen) Costs $49 only!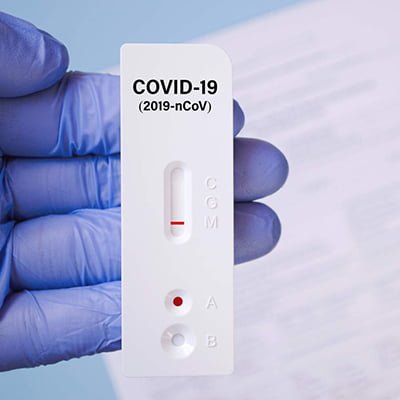 Rapid Antigen testing shows current COVID-19 infection.
An antigen test reveals if a person is currently infected with the COVID-19 virus.
Currently, we are only offering the test to asymptomatic patients ( patient with NO symptoms of COVID-19)
Rapid Antigen Test is good for:
People who are traveling to the countries that accept Rapid Antigen Test Result. Currently, USA & UK accept rapid tests. See if your destination country accepts the Rapid Antigen test:    https://www.iatatravelcentre.com/world.php
Have flu or allergy symptoms and would like to test if they have COVID-19. Antigen tests often become positive only after the individual has had symptoms for a couple of days.
Received a COVID Alert app exposure notification.
A resident or worker in a setting that has a COVID-19 outbreak, as identified by your local public health unit
Before returning to Work or School
Clinical performance with nasal specimens: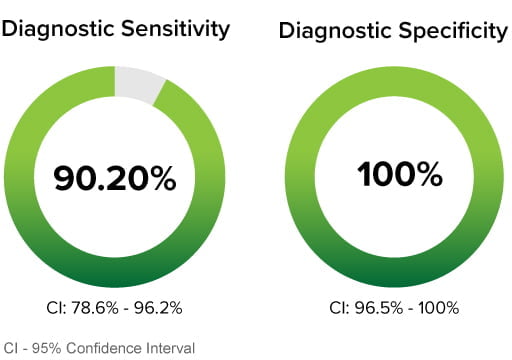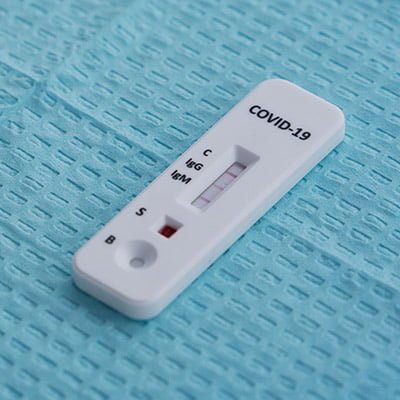 The Rapid antibody test shows previous infection or immunity due to vaccine or previous infection.
An antibody test reveals if a person has already been exposed to an infection, by detecting antibodies in their blood or serum. This can be done by a laboratory-based test such as an ELISA (enzyme-linked immunosorbent assay) or CIA (chemiluminescent immunoassay), or a point-of-care test based on lateral flow technology.
The Antibody test is best for:
Patients who think they had COVID-19 previously
Who has Not been tested and would like to know if they previously had COVID-19.
Patients who had COVID-19 before and fully recovered and want to know if they still have antibody against COVID-19
Patients who want to know if their vaccine worked.
What does the antibody test can show me:
IgG and IgM antibody against COVID-19. Both IgM and IgG may be detected around the same time after infection. While IgM is most useful for determining recent infection/vaccination as it usually becomes undetectable weeks to months following infection or vaccination, IgG may remain detectable for several months after infection/vaccination.