COVID-19 Rapid & PCR Tests in Downtown Toronto
Our Pharmasave SanoMed Pharmacy & Compounding Centre, Downtown Toronto location offers affordable COVID-19 tests. PCR test is required for international travel to most countries. Rapid Antigen test result can be used to travel to the USA, Italy, Germany, UK, & more. PCR & Express PCR tests are valid for all international travel. Including: China and Hong Kong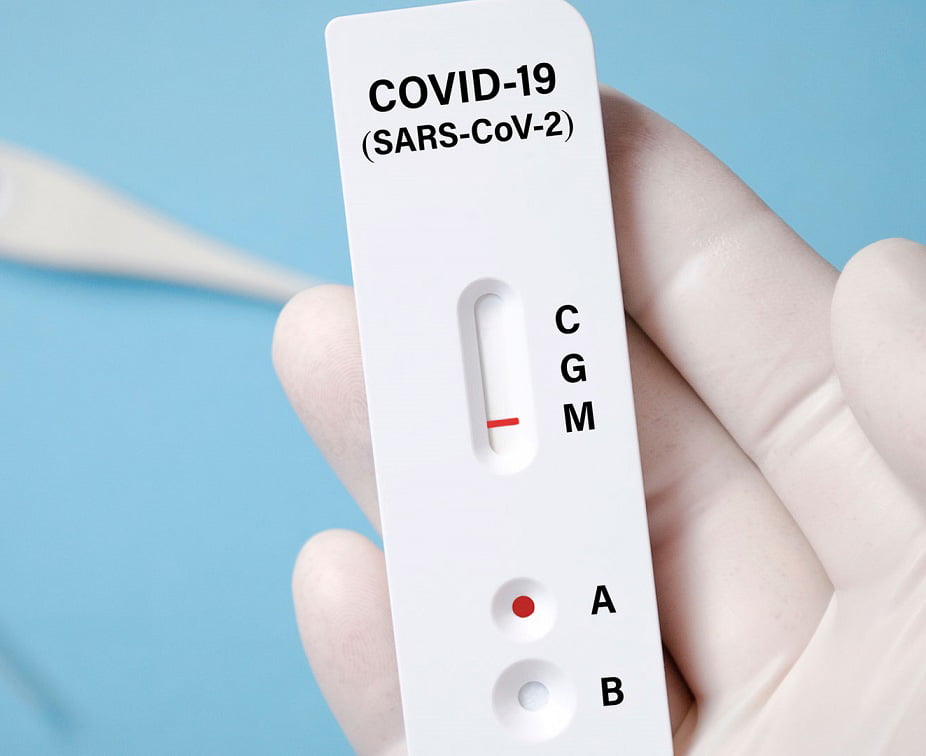 Rapid Antigen testing shows current COVID-19 infection.
An antigen test reveals if a person is currently infected with the COVID-19 virus.
Currently, we are only offering the test to asymptomatic patients ( patient with NO symptoms of COVID-19)
Rapid Antigen Test is good for:
People who are traveling to the countries that accept Rapid Antigen Test Result. Currently, USA, UK, Turkey, Italy and other countries accept rapid tests. See if your destination country accepts the Rapid Antigen test:    https://www.iatatravelcentre.com/world.php

Have flu or allergy symptoms and would like to test if they have COVID-19. Antigen tests often become positive only after the individual has had symptoms for a couple of days.

Received a COVID Alert app exposure notification.

A resident or worker in a setting that has a COVID-19 outbreak, as identified by your local public health unit

Before returning to Work or School
The Covid-19 test for international travel
PCR Tests detect genetic material from the virus SARS-CoV-2 which causes the disease Covid-19. RT-PCR and Express RT-PCR tests are considered the gold standard when it comes to accurately testing Covid-19 and are accepted in every country for international travel.
While PCR tests can accurately detect current infection, it's not as fast as the rapid antigen test. Typically an Express PCR test takes 6 hours, while the regular PCR test takes 24 hours. Both tests are accepted for all international travel except China/Hong Kong.