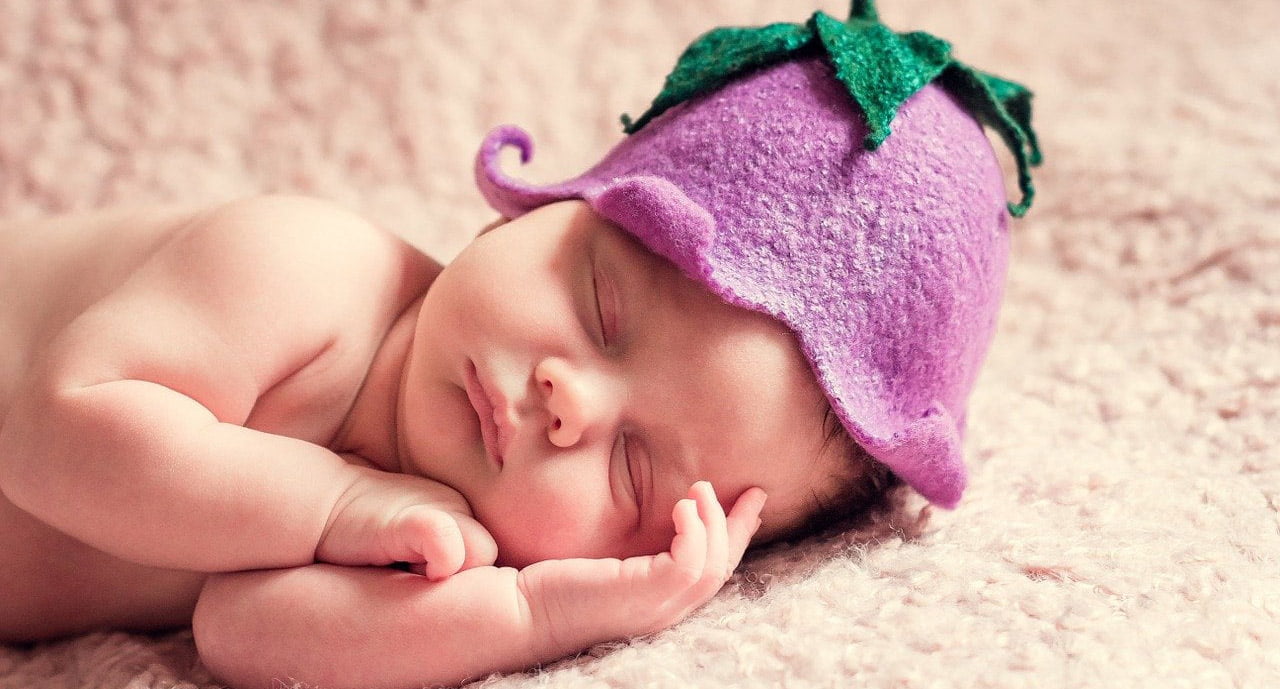 Including changing dosage forms into liquid forms, changing medications flavor.
Getting children to take their medication can be a challenge. That's why we offer customized pediatric compounded medications to make the process easier.
One of the significant advantages of compounded medications is that they can be customized to meet each patient's unique needs. For children, this often means changing the dosage form into a liquid form or adding flavour to make the medication more appealing. Our team of skilled pharmacists and technicians can create a wide range of flavour combinations to add to medications, making them more tasty and attractive to kids.
Flavoured medications are not just for children – they can also be helpful for adults and pets who may resist taking medication. Pharmasave SanoMed Compounding Pharmacy is dedicated to finding solutions that make it easier for you and your loved ones to stay healthy. Request a free delivery today, and let us help you find the proper pediatric medications for your needs.
Partners & Members of
Trusted by some of the biggest brands…