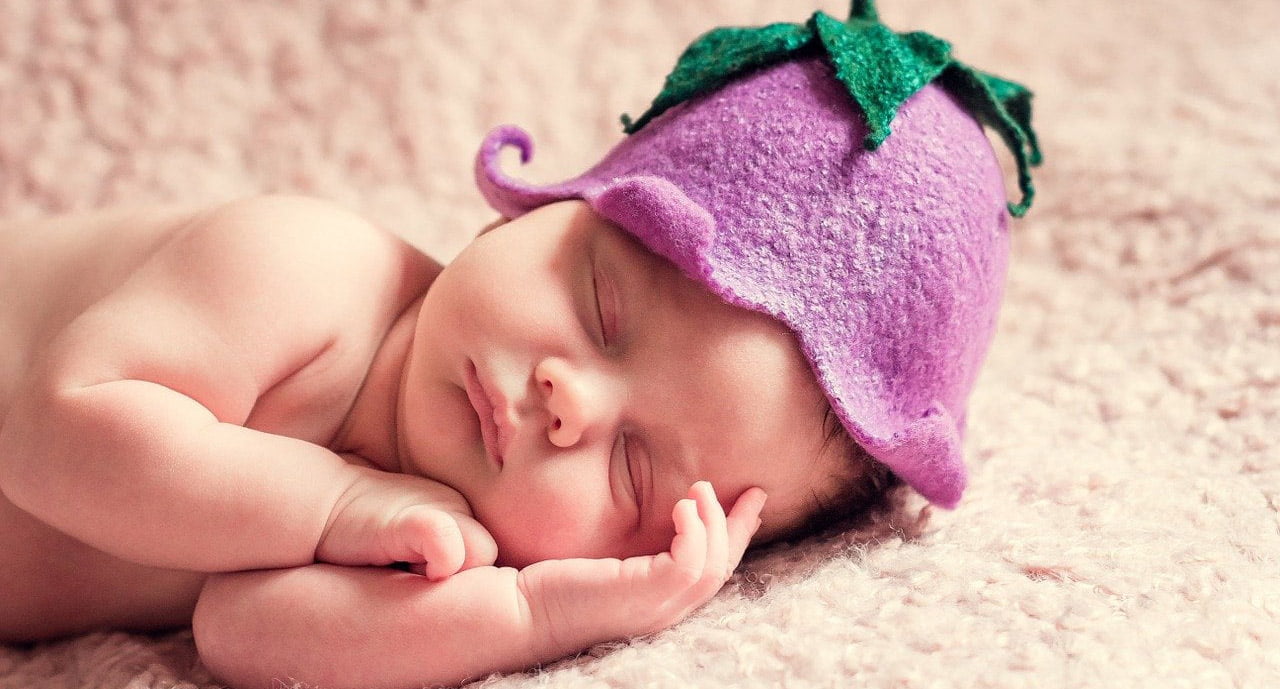 Including changing dosage forms into liquid forms, changing medications flavor.
Compounded medications can be customized, which is a major advantage. How can I customize the easiest way? Flavor! By adding flavour to prescriptions, kids are more likely to take them. It's great for adults and pets alike! Compounding pharmacists can create a wide range of flavor combinations to add to medications to increase their taste and colour.
Pharmasave SanoMed Compounding Pharmacy in Toronto offers customized pediatric compounded medications. Request a free delivery today!
Partners & Members of
Trusted by some of the biggest brands…