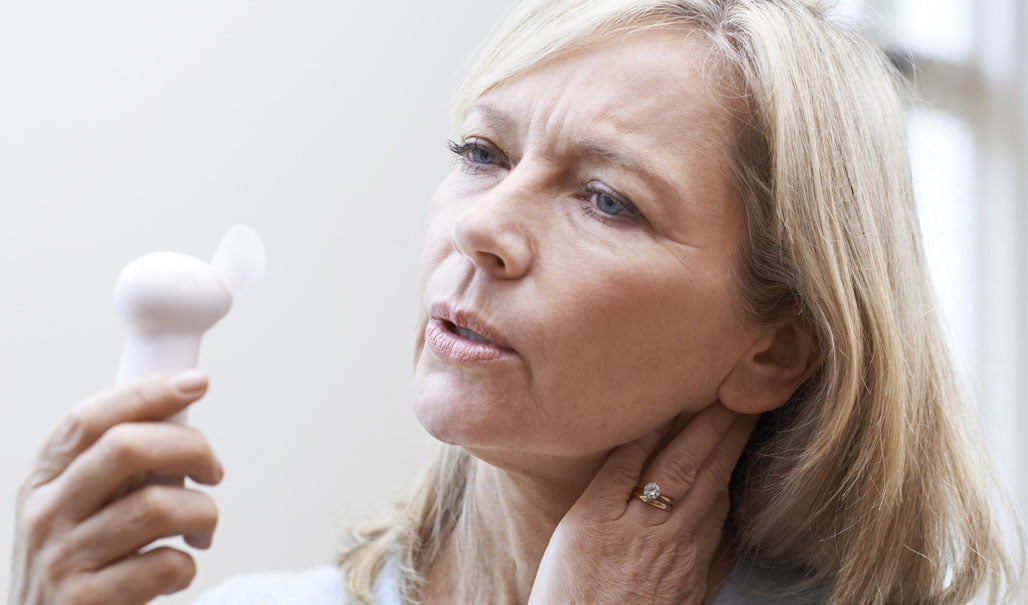 Hormones play a vital role in the proper functioning of your body. They coordinate important functions like digestion, appetite, mood, immune function, and libido, and imbalances can significantly impact your health.
If you're experiencing hormonal imbalances, you may be considering hormone replacement therapy. Bioidentical hormone replacement therapy (BHRT) has recently gained popularity as a "natural" solution to hormone issues.
At Pharmasave SanoMed Compounding Pharmacy in Toronto, we offer compounded hormone replacement therapy medication tailored to meet your unique needs. Our team of skilled pharmacists and technicians is trained to create personalized medications using the highest quality ingredients and state-of-the-art equipment. We are proud to serve clients across Canada. Contact us today to learn more about how we can help you balance your hormones and improve your overall health.
Partners & Members of
Trusted by some of the biggest brands…