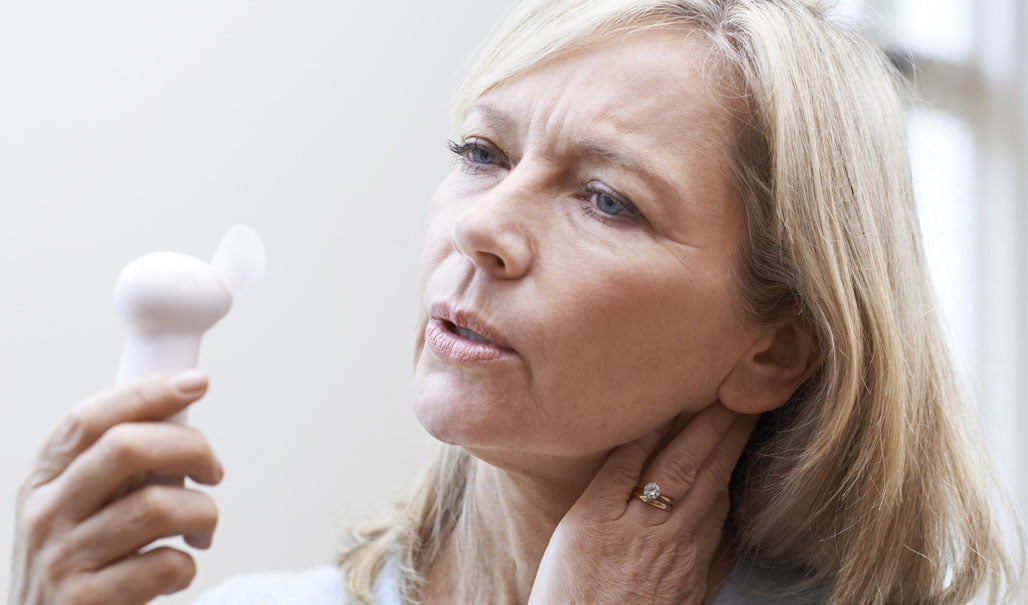 Many of the basic functions of your body are controlled by hormones. Cells throughout the body use them to communicate internally. All your digestive functions as well as appetite, mood, immune function, and libido are coordinated by your glands. Even a small imbalance in your hormones can have a significant effect on your health.
Many people turn to hormone replacement therapies when their hormones drop or become unbalanced. In recent years, bioidentical hormone replacement therapy (BHRT) has attracted a lot of attention. The product promises a "natural" solution to hormone issues.
Pharmasave SanoMed Compounding Pharmacy in Toronto offers compounded hormone replacement therapy medication across Canada.
Partners & Members of
Trusted by some of the biggest brands…