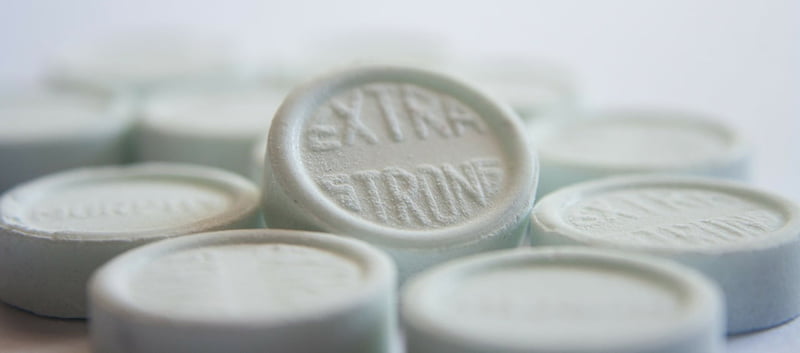 Lozenges are solid preparations that are designed to dissolve slowly in the mouth. They are often flavoured and sweetened and contain one or more medications. They are commonly used for localized effects in the mouth but can also be absorbed through the buccal lining or swallowed for systemic effects.
Traditionally, lozenges have been used to deliver drugs like phenol, sodium phenolate, benzocaine, and cetylpyridinium chloride. Today, they deliver a wide range of medications, including analgesics, anesthetics, antiseptics, antimicrobials, antitussives, antinausea, and decongestants.
At Pharmasave SanoMed Compounding Pharmacy in Toronto, we offer customized medicated lozenges to meet your unique needs. Contact us today to learn more about our lozenge options and to request free delivery across Ontario.
Partners & Members of
Trusted by some of the biggest brands…