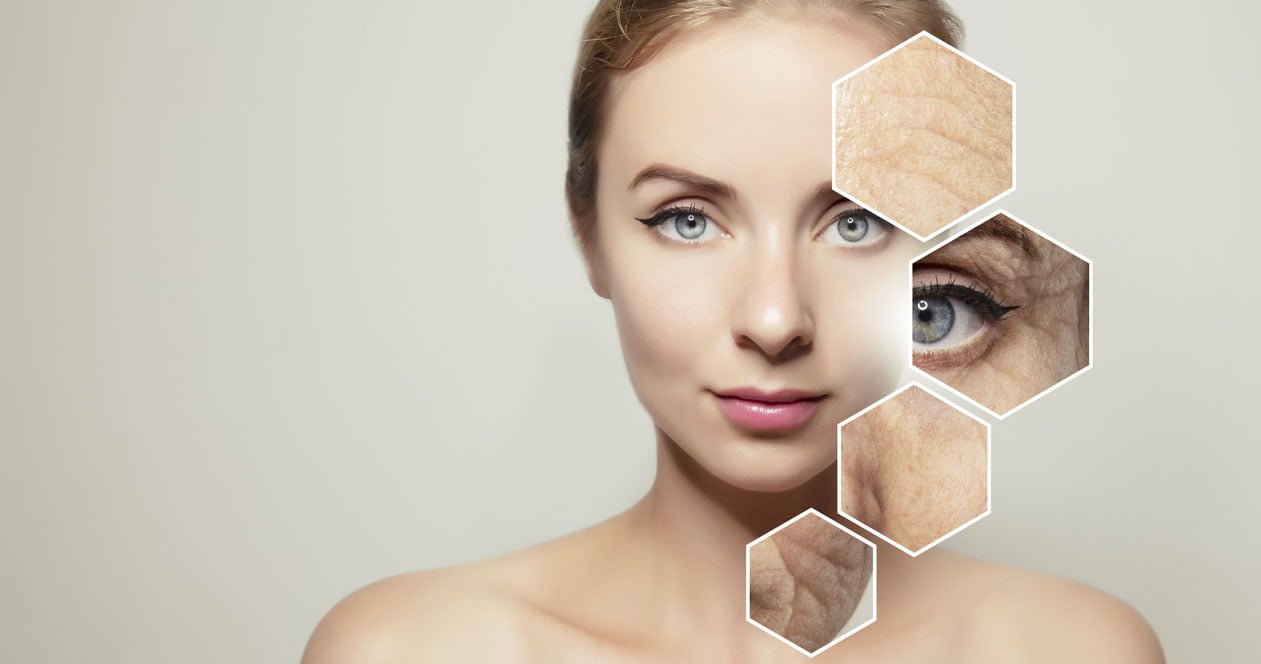 Scars
There are many conditions affecting the skin, hair, and nails. The treatment of some problems may be difficult, even if they are harmless. There are a number of health problems that can be treated with customized medications.
Hyperpigmentation
Skin patches that are darker than their surrounding skin are called hyperpigmentation. This is generally a harmless condition. The darkening in the skin is caused by deposits of melanin, the pigment responsible for the normal skin color.
Sanomed Pharmacy offers treatments for a variety of dermatological conditions.
Partners & Members of
Trusted by some of the biggest brands…