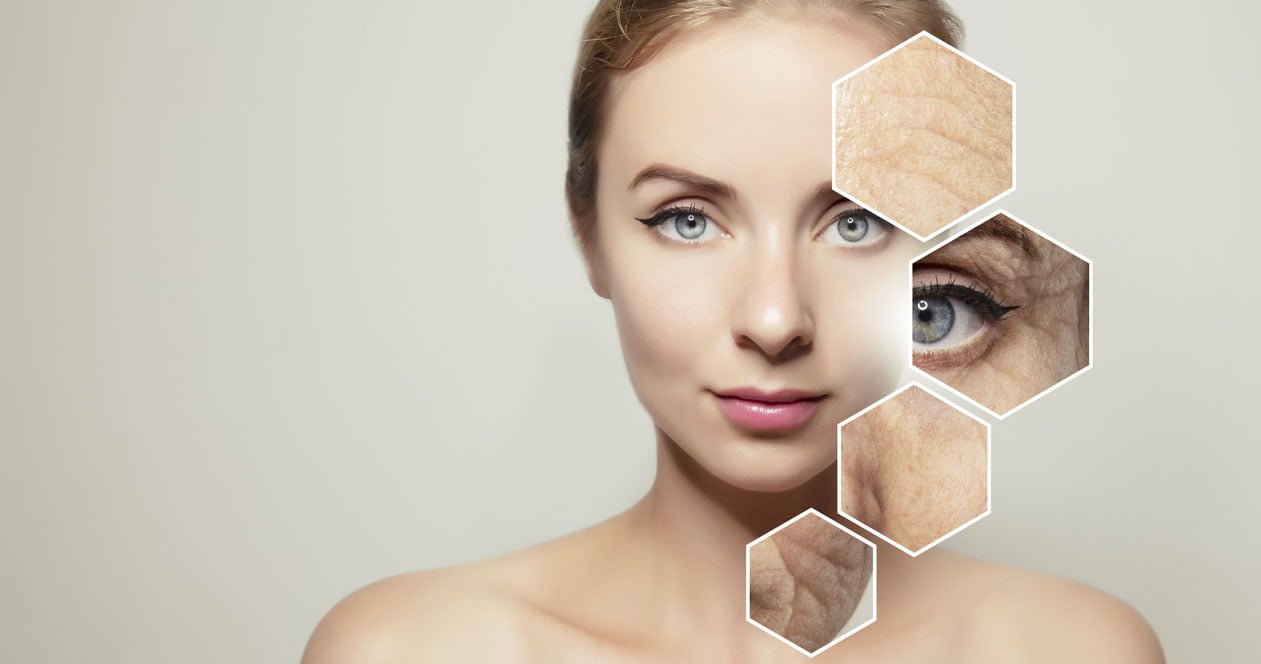 We understand that skin, hair, and nail conditions can be challenging to treat, even when they are harmless. That's why we offer customized dermatology products to help address various health problems.
Scars and hyperpigmentation are just two conditions that can be treated with customized medications. Scars are a natural part of the healing process, but for some people, they can be unsightly or cause discomfort. Hyperpigmentation, on the other hand, is a condition in which skin patches are darker than the surrounding skin. It is usually harmless and caused by melanin deposits, the pigment responsible for skin colour.
If you are dealing with a dermatological condition and are looking for effective treatment options, don't hesitate to contact us. Our skilled pharmacists and technicians are here to help you find the right solution for your needs.
Partners & Members of
Trusted by some of the biggest brands…