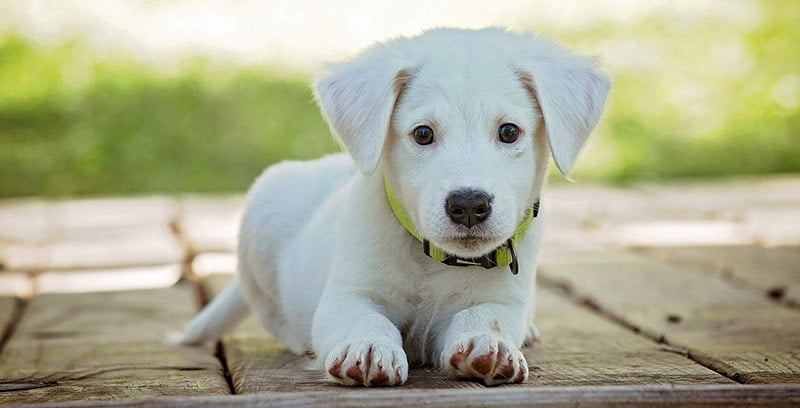 As a pet owner, you want the best for your furry friend. That includes ensuring they receive the highest quality care and treatment regarding their health. You want your pet to receive the same sophisticated care that you would expect for yourself.
Our team of skilled pharmacists and technicians is dedicated to providing the most comprehensive veterinary care available. We offer customized veterinarian compounded medication nationwide, so you can be sure that your pet is getting the personalized treatment they deserve.
Don't compromise on your pet's health – contact us today to learn more about our veterinarian medication options and how we can help your beloved companion live a happy and healthy life.
Partners & Members of
Trusted by some of the biggest brands…